His discography spans forty years of recordings beginning in childhood. Two Grammy awards, eight Grammy Nominations. Seven CMA awards. Hundreds of fiddle, guitar and mandolin awards. Recordings for Sony, Arista, Warner Bros., Rounder and many more. He's recorded and performed with James Taylor, Chet Atkins, Alison Krauss, Wynton Marsalis, the Dixie Dregs, Vince Gill, Travis Tritt, Renee Fleming, Johnny Cash, Pinchas Zukerman, hundreds of orchestras...the list goes on.
His numerous commissions for new compositions come from orchestras, festivals, organizations and even the Library of Congress. In recent years, his passion for American music and the violin has engendered a new method of string pedagogy,
The O'Connor Method
, which is opening up minds and ears across the globe.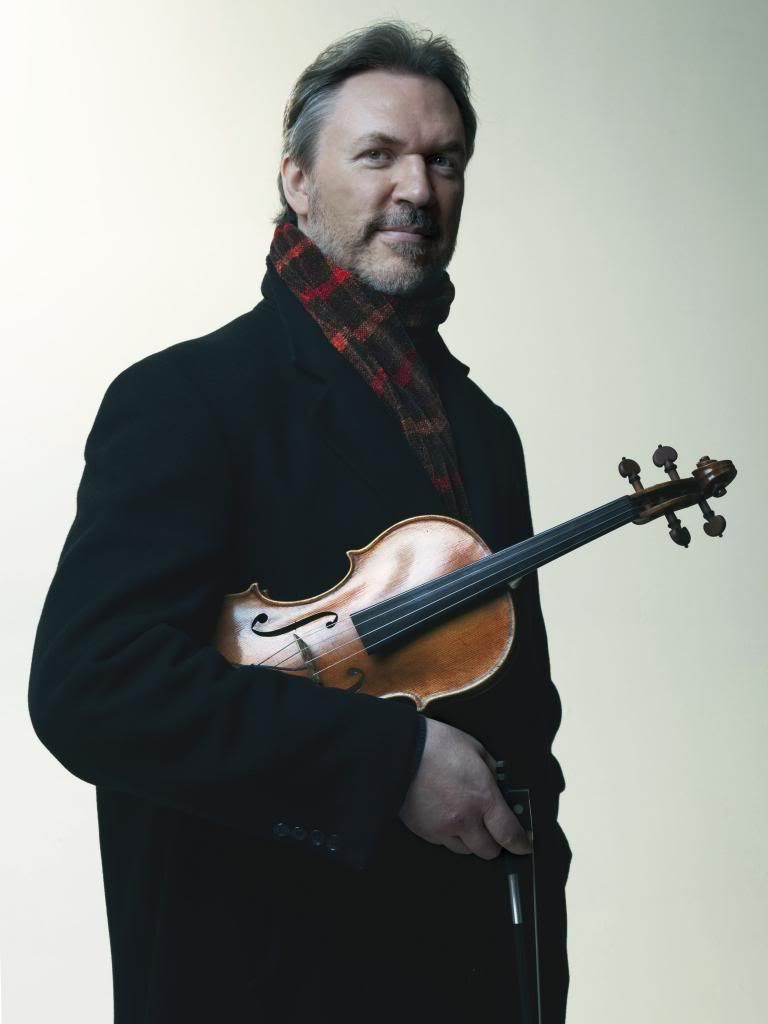 Mark O'Connor
It's the kind of career most musicians only dream of, built on years of hard work, determination and big dreams...and
Mark O'Connor
is living it every day. Recent articles in
Huff Post
,
The Wall Street Journal
, and
New York Times
highlight his diverse career. Mark sat down with us to discuss his career, music, The O'Connor Method, and The ZOEN.
ZOEN: Mark, you have a stellar career as a performer and composer across genres and have collaborated with innumerable great artists. Hard question I know, but would you share some highlights so far--some of your most memorable musical moments?
way for me. How one experience led to another and each set of processes begins to take on much more of a meaningful role in how I see transition and development in my music and artistic accomplishments. There is no question that my curiosity inspired great amounts of growth for me as an artist.
After explaining to you that I can't really do justice to this question in a short space, here is a list of events that resonate to me at this point.
Getting to learn how to play from Benny Thomasson and Stephane Grappelli are immeasurable to me.
Becoming the top session player in the country, traveling the world playing music from the 1970s on, my albums New Nashville Cats, Heroes, Appalachia Waltz, Appalachian Journey
Composing my orchestral works (nine concertos and now a couple of symphonies)
My unaccompanied solo violin tours featuring my caprices
My forty summer string camps I have directed, becoming a musical mentor to so many young talents
And most recently taking ten years to author the O'Connor Method for violin/strings/orchestra.
ZOEN:
You recently premiered "
The Improvised Violin Concerto
" in Boston to great acclaim. What role has improvisation played in your musicianship and career and how did this concerto come to be?
MOC: "The Improvised Violin Concerto" was commissioned a couple of years ago by the Boston Youth Symphony Orchestras and their director Federico Cortese. The idea and concept of the piece was entirely mine. They allowed me choose what to compose for the commission, but it was absolutely inspiring knowing that 115 of the most talented young people in Boston were set to perform it with me in Boston Symphony Hall for the film!
I had been contemplating to what extent improvisational playing could appear in an orchestral setting such as a violin concerto. I had been improvising my cadenzas in my previous concertos right from the very beginning, but to actually make improvisation a part of the ensemble sections of a composition featuring symphony orchestra was a whole different question. I had been thinking about it for quite a bit of time before actually starting to compose it. You could say that I composed the entire "idea" of the composition previous to writing any notes down, more thoroughly than any other piece I have ever worked on. I knew what it was going to be like long before there were any notes written for the orchestra for instance.
The process included forming an arc and the movements of that arc needed to be robust enough to tell a story but no overly confined to a specific style of music as to limit improvisational ideas. But I still needed a structure to make it a real composition and to provide some kind of storyboard for which extended improvisation up to 40 minutes could attach itself to. After searching out structural possibilities for the music, I decided on the "essential elements" with the addition of a mysterious 5th element "Faith" to be the finale. The orchestration needed to be more substantial in this concerto than others concertos of mine, because it had to compensate for any moment that the improvised solo violin could drop out.
After all, to have a truly improvised violin lead, the violin should be able to disappear all together for periods of time and at any random time. So the orchestration had to withstand any section of the piece without the solo part, on its own. Or to lesser degrees, the orchestration needed to withstand most any direction that the solo violinist could produce in that moment, such as slow/fast playing, soft/loud playing, or in the case of this concerto, acoustic/electric playing with just a mere flip of a switch.
Because of my pedal board and violin bridge pickup, I have the ability to keep all the electronics off, playing completely acoustic and natural in the hall. But at my whim, I can turn on the electric pedal while I am playing and my acoustic violin becomes an electric instrument with potentially huge volume through the speaker system if desired. I can spar with the brass section at fortissimo that way. In that process, it is truly an improvised violin concerto - I can play when and how I want to at any time of the piece! There has never been another improvised violin concerto before, for 300 years of concerto composition, so this really emerges as a wholly new idea. And the best thing of all is that the musicians of the orchestra love it as well as the audience. The conductors like it to because they can conduct it as a symphony rather than following the solo around for 40 minutes! I follow the conductor in this concerto!
COMING SOON! Part II of The ZOEN's interview with

Mark O'Connor

. Until then, be sure to check out Mark's outstanding, information packed blog:

Parting Shots from a Musician's Perspective

.