There's a whole lot more to learn from music than just notes on a page. We asked our teachers to weigh in with the greatest life lessons music has taught them - as students, as teachers and as members of the music community. Here goes:
PATIENCE.
Without it you can't focus. AND
listen before you speak
. Whether its words or notes, both should have meaning, worth, and passion. If you have that others will listen. -
Matt Brechbiel,
Guitar
Being an amazing musician is only half of the equation.
Be a kind and generous colleague, and people will want to work with you! -
Danielle Hundley,
Flute
Not every student learns the same way.
The freedom and encouragement of discovery and adaptation are essential to a healthy musical development.
Music cannot be forced and neither can true life.
There must be a willingness and that willingness deserves strong positive coaching and mentoring. -
Jay Sandifer,
Guitar, Drums, Piano & Voice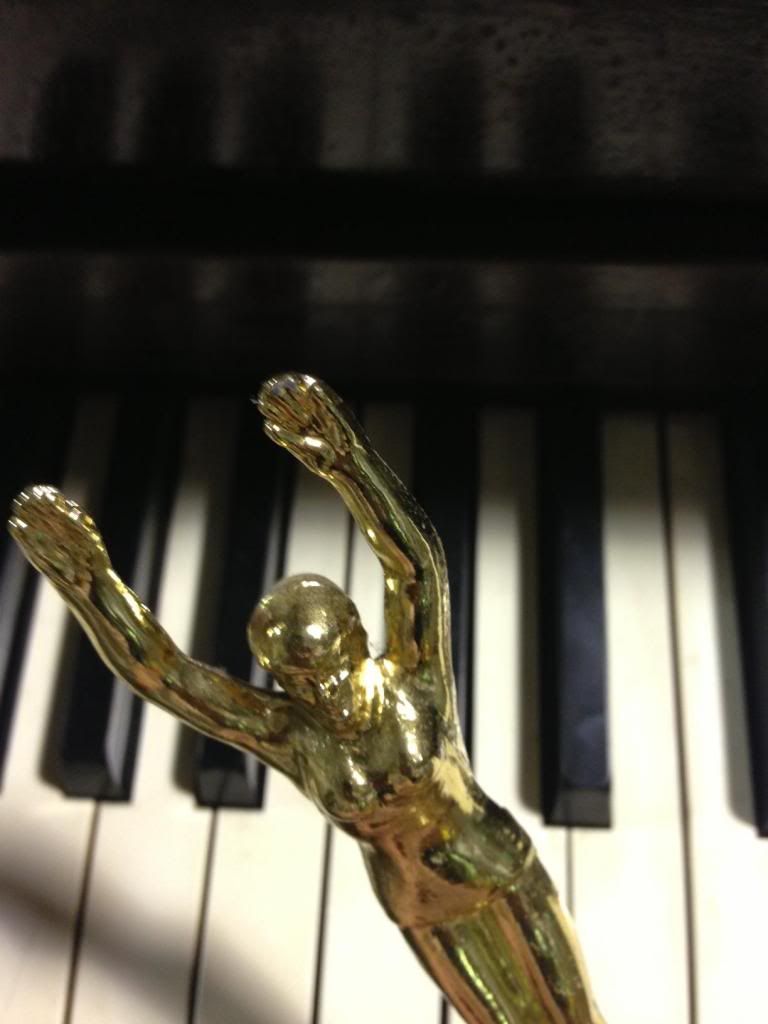 Confidence.
I still get the jitters before a performance, even when I'm well-prepared. However, since I have made it through with flying colors many times before, I know I can do it again. I take this into every situation I face, reminding myself that if I'm prepared,
I CAN DO IT!
-
Fran Beaudry,
Clarinet
Playing in ensembles has taught me about teamwork in the purest sense.
Some would say a group is only as good as it's weakest player but that is only a small part of it. To me the most important aspect is that
the music is best when the music comes first.
Personal egos only get in the way. That's hard coming from a trumpet player. -
Mike Andreas,
Trumpet
According to a great deal of research in the field,
a person's good history with music shows up quite vividly in a physically better-developed brain.
Music profoundly impacts the brain's plasticity to such a degree that the brain re-wires its connectivity after each new exposure ... a new note, chord, song. A more highly performing brain is reason enough to keep the music playing as we swim in this sea of air through which sound travels. -
Linda Tippett,
Piano
Don't bother comparing yourself to others.
It's both unhealthy and counterproductive.
-
Daniel Foran,
Voice
I learnt (and still experiencing) that living and embodying the subtlest emotions while
performing or listening to music, can empower or disable one's potency to perceive an altered state of mind
. -
Victoria Glava,
Violin & Piano
There can always be more cowbell. But should there be?
Creating and performing music is a great analogy for much of life:
finding balance (a good music mix is like a recipe), highlighting what's important at any given time (solo), teamwork (every member of the band/mix plays a role), humility (the best performers serve the music), transcendence (music can almost always transport us), and communicating ideas and emotions effectively. -
Phil Amalong,
Piano
What life lessons have you learned through music? Leave us a comment!