Learning to play music isn't always fun and games...but it could be more often. If your usual practice routine is getting stale, consider adding some of these elements to the mix:
Make it Fun
- Time flies when you're having fun so try adding some games to your next practice session.
Your teacher
is a great resource for music games, but if you'd like to do a little research of your own, here's where to start: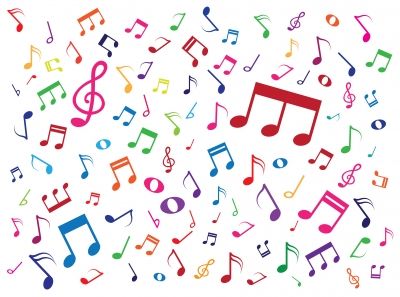 Theta Music Trainer
is a super comprehensive site filled with games and activities. Sharpen your listening skills, master music theory and have a little fun while you're doing it. This site is well worth checking out.
eMusic Theory
's drills and interactive theory concepts are a great way to start honing your skills. Their online resources are free to everyone. Its also worth noting that their subscription tools are a serious bargain.
Music Games
. This site sure is cool. If there's a music skill you're looking to master, they've probably got the game for it. Rhythm games, memory games. You name it. Also - its 100% free.
New York Philharmonic
- This website is packed with great information for all walks of musicians and music lovers. Their resources range from web features and concerts to multi-media events. Their Kidzone offers loads of games and activities for younger learners.
Get App-y
- If tech is more your scene, look to your iPad, tablet or smartphone for help.
Easy Ear Training
is a great tool to check out if you're looking to improve your ears. Whether you're just beginning or looking to master your instrument, ear training should be part of your plan. As he recently shared with us, ear training is how the company's founder Christopher Sutton
became a 'real' musician (after a decade of feeling like a fraud)
.
Music Tutor Sight Read
and
Notes!
are both worth checking out if you're struggling to learn how to read music. Notes! caters to a younger audience while Music Tutor Sight Read is an easy and effective app for students of all ages.
Rhythm Sight Reading Trainer
is the tool for you if you need an assist in the rhythm department. A good sense of rhythm is an essential skill for musicians...and not one that comes easy to everyone. Try this app out to get a feel for the basics.
So, there you go. Explore these sites and apps and you'll be having more fun with your music practice in no time!
If you've got a favorite learning game or app to share please do so in the comment box below.