Almost without fail, students returning to school in the Fall get a writing assignment asking what they did all summer. For music students, that writing assignment could go one of two ways: I became a better musician or...I spent more time playing video games than practicing. With the dramatic change in routine the Summer affords, you must make a conscious choice about what you'll do with your time. Summer can be the perfect time to gain proficiency or learn a new instrument altogether.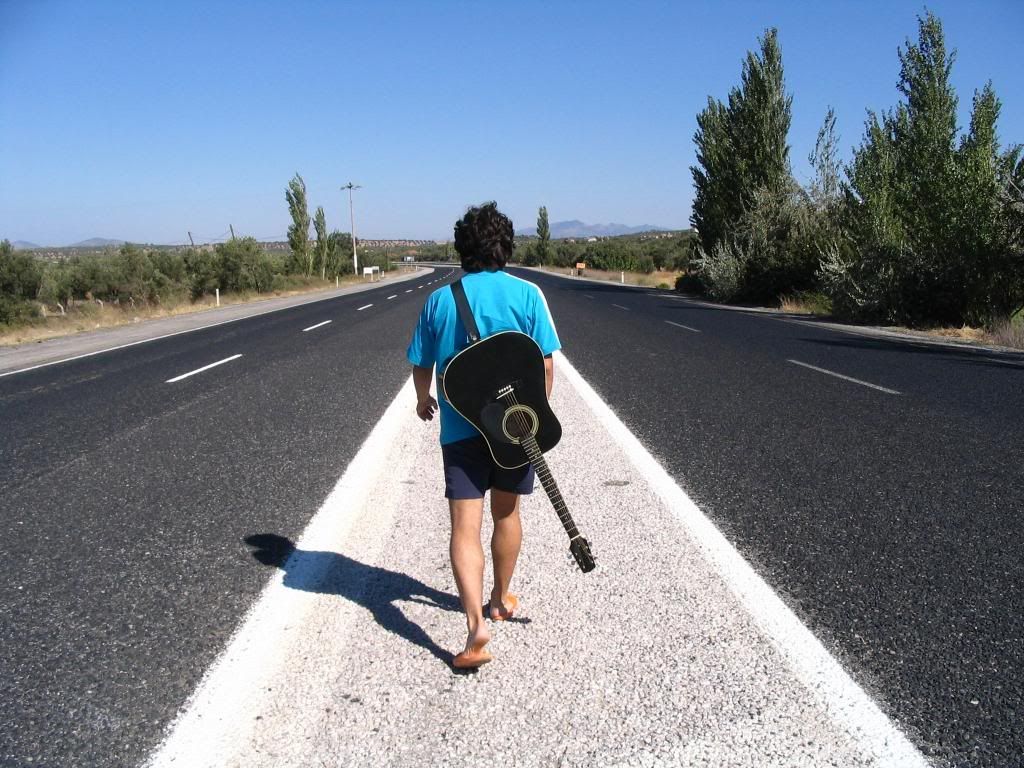 So, what's the best way to stay on track musically during those carefree summer months? I asked several working musicians how they used their summers and how they used music in their lives now. Among them, they came up with the following keys to a successful summer:
Make a commitment
to focus on your music. It's easy to let the hours pass doing everything
but
practicing. Plan ahead and set a time that works with you and your family's schedule. If your family knows when your time is, they're more likely to avoid conflicting activities.
Find a mentor
. Summer can be the best time to take lessons. With new technologies available to take the lessons right from home, they can be taken at your convenience. Nathan Prisk,
vocalist and owner of

Prisk Vocal Studios

,
even suggests two shorter lessons a week
each week for beginning students so that they are not overloaded at each lesson, but so that they also do not get bored with too little.
Make it fun.
Don't underestimate peer mentorship either. Finding friends to play instruments together can make hours practicing seem like minutes! Also, finding new music that you enjoy playing will keep up the momentum.
Summer music camps
can equip the student with many new techniques, as well as inspiration. Gregory Alley, trumpeter with
King's Brass
and professor at Calvin College, spent every summer of his high school years with Blue Lake Fine Arts Camp in Twin Lakes, MI. I also spent some time there. Eric Mullins, owner and teacher at
Mullins Music
, runs Rock Week Camp at his studios. There are several quality camps across the country that offer the instruction in any style of music you are looking for.
Work with a teacher
. Even if you're working with a great local teacher, summer schedules and transportation can become problematic. Online lessons make it much easier to stay on track. Whether you're at home or vacation you can make it to your lesson as long as you're got a good internet connection!

Find your perfect online teacher here

.
You've got several options during the summer break. Rather than idling away the days, play your instrument! The musical momentum you gain will be well worth it. Besides, wouldn't you love to say you spent the summer making music?