You can learn just about anything and everything on the web. But with so much information out there, it can be tough to know where to start. Complementing your
live video-based music lessons
with useful online resources can dramatically improve your ability to practice better and master your craft. Here's a list of online favorites to help you get started: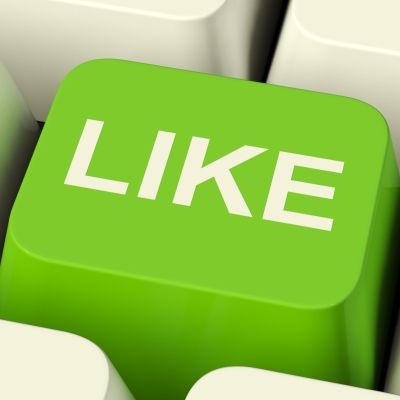 Where's the best place to find new music? Well, that all depends what you're into. These are three failsafe blogs that cater to just about any taste:
All Music Guide
is, no surprise, where you'll find all kinds of music. The blog's editorial staff regularly puts together playlists of new music as well as classic rock. This is a really excellent resource for fans of music from just about any era!
Resource for Saxophone, Guitar & Piano
There's no shortage of instrument specific blogs on the web. These are just a few highlights:
Best Saxophone Website Ever
. The site's founder set out to create the best saxophone blog ever and by george, I think he's done it. There are tips, tricks, reviews and a whole lot more for beginners, intermediate and advanced players.
Piano Addict
is where pianists of all walks converge. This blog is a wonderful resource for piano teachers as well as piano students. No matter what style of music you're into, there's something for you on Piano Addict!
Resources for Parents & Teachers
There's plenty of information from music parents and teachers online. These are our most trusted resources:
AMP
(Association of Music Parents) maintains an outstanding blog. If you've got a question about raising musical children, this is a good place to start looking for answers!
About Guides' Music Education Blog
is the gift that keeps on giving. This music blog is dedicated to the study of music and music theory online. There's a lot of information there so its definitely checking out.
So, there you have it. Bookmark the blogs that are most relevant to you and enjoy!
Is there a music blog or website out there you would like to recommend? Drop us a note in the comments section below.